Laxmi Pandey

Ph.D. student
Electrical Engineering and Computer Science
School of Engineering
University of California, Merced
5200 N. Lake Road
Merced, CA 95343

CV | E-Mail | Google Scholar | Github



I am a PhD student in Computer Science & Engineering at University of California Merced working with Prof. Ahmed Sabbir Arif. Previously, I completed my MS in Electrical Engineering at Indian Institute of Technology Kanpur under the guidance of Prof. Rajesh M Hegde. Within Speech-Language processing and Human-Computer Interaction, I am currently looking into developing effective and accessible communication technologies.
Earlier, I have worked as a senior research associate at Multi-modal Information Processing System (MIPS) Lab, IIT Kanpur. During this, I have explored the areas concerning speech recognition for audio indexing with an application to information retrieval.
Publications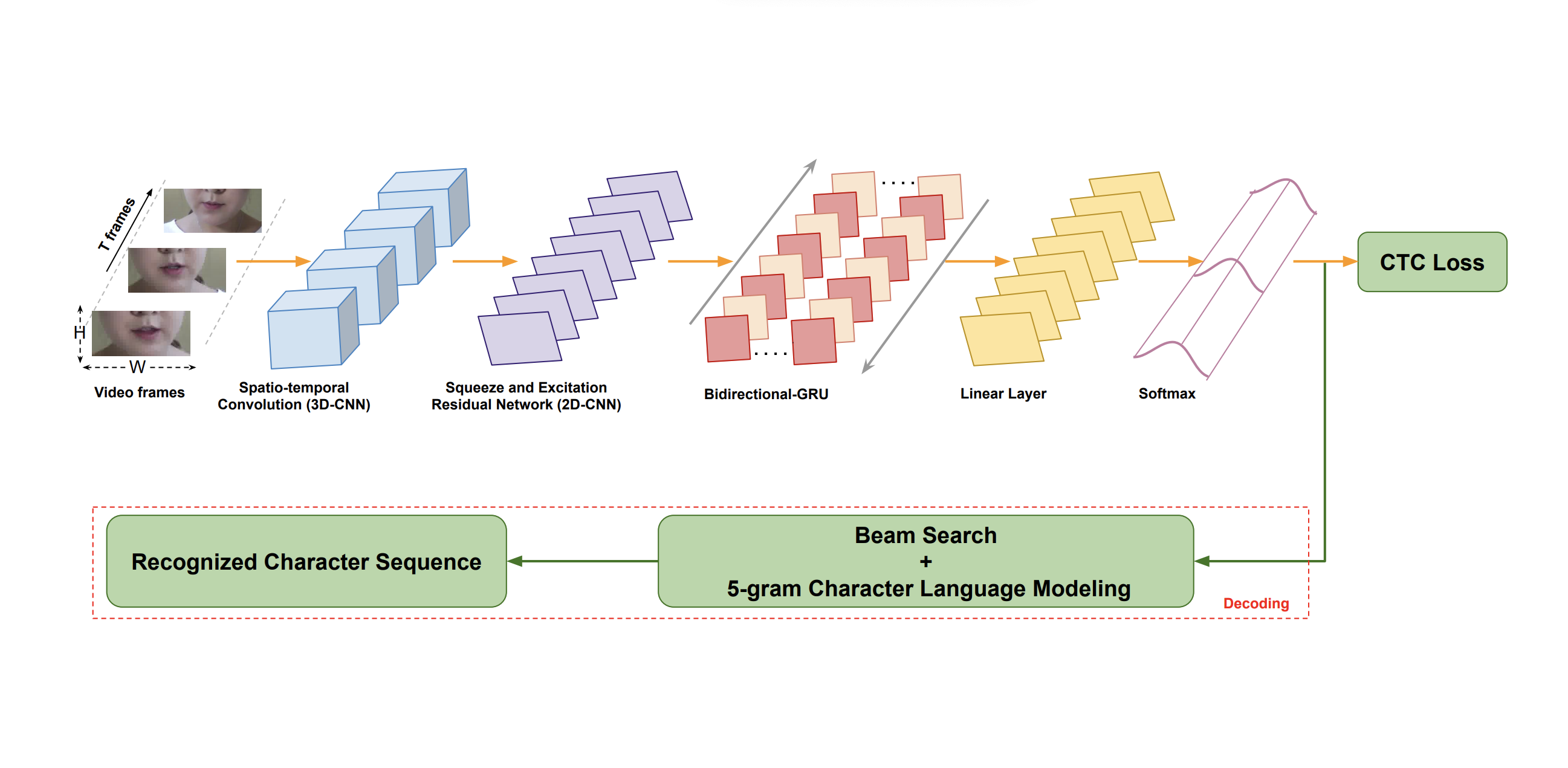 LipType: A Silent Speech Recognizer Augmented with an Independent Repair Model
Laxmi Pandey, Ahmed Sabbir Arif
CHI Conference on Human Factors in Computing Systems (CHI 2021) (To appear)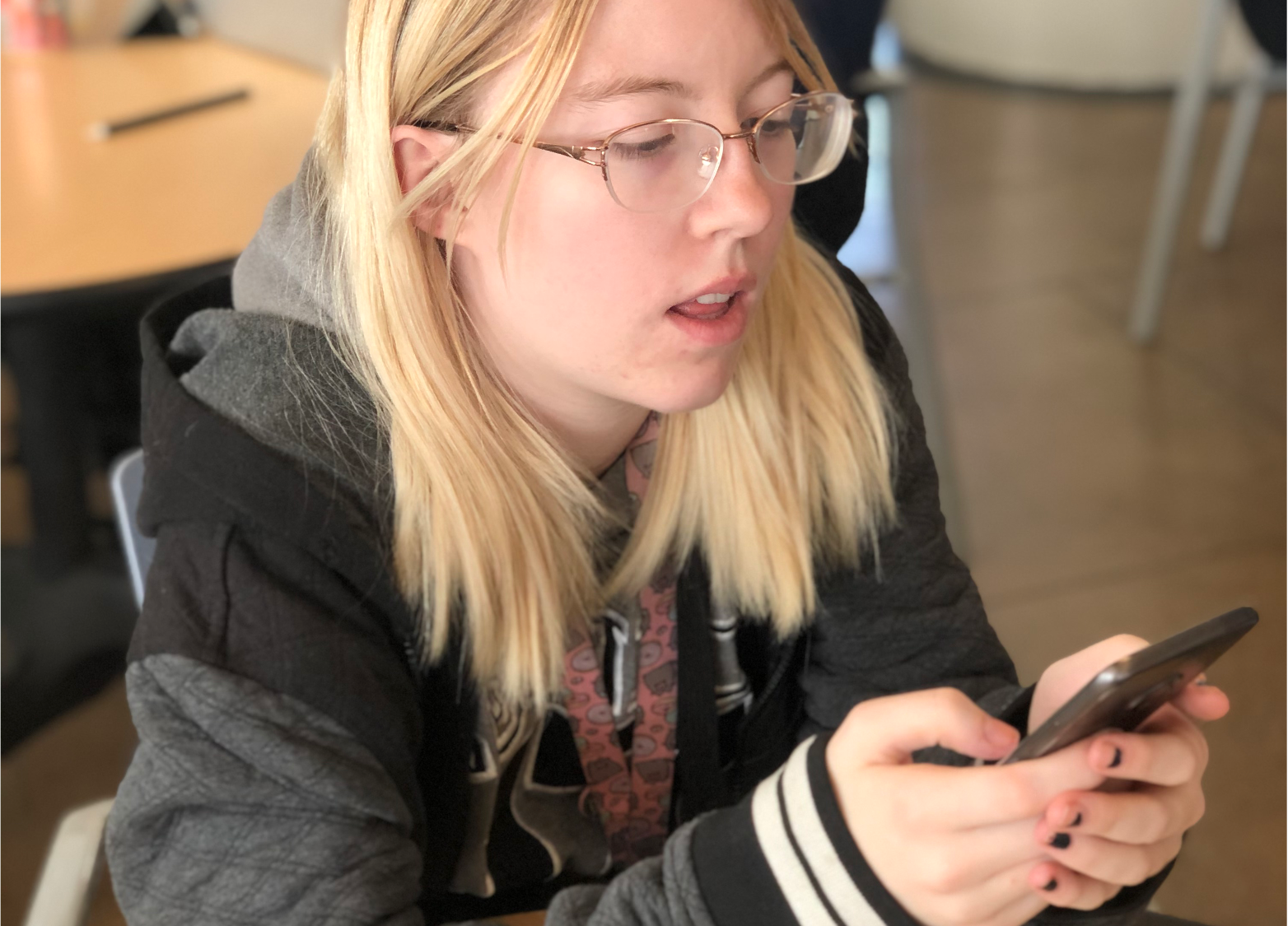 Acceptability of Speech and Silent Speech Input Methods in Private and Public
Laxmi Pandey, Khalad Hasan, Ahmed Sabbir Arif
CHI Conference on Human Factors in Computing Systems (CHI 2021) (To appear)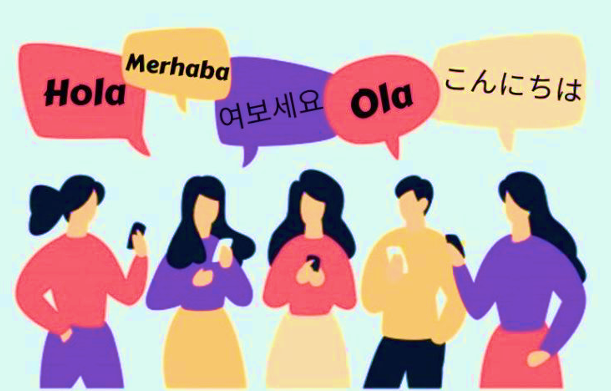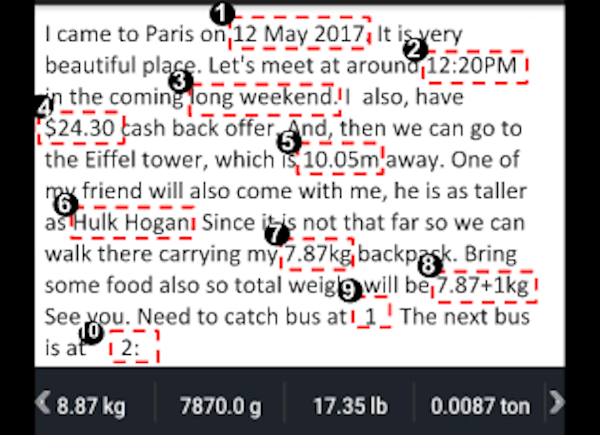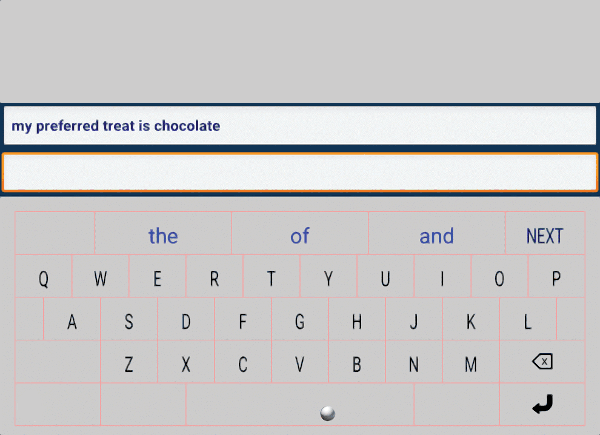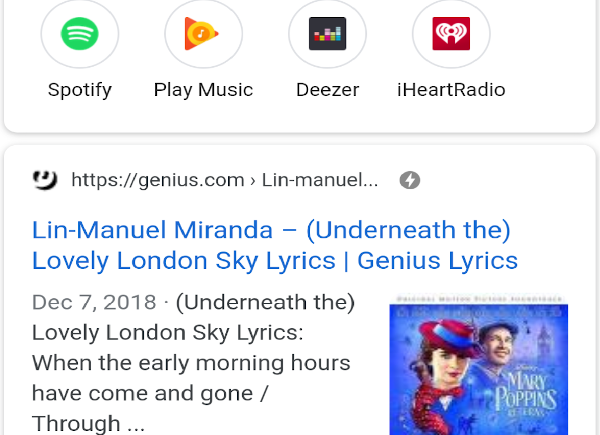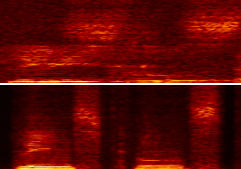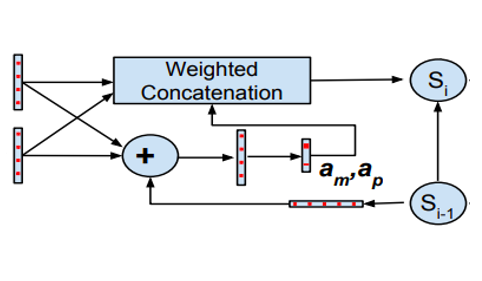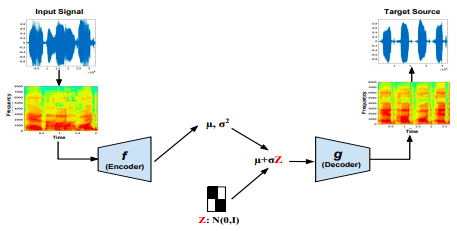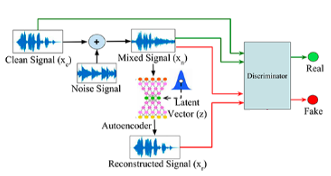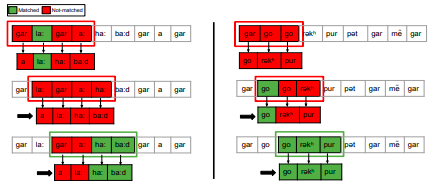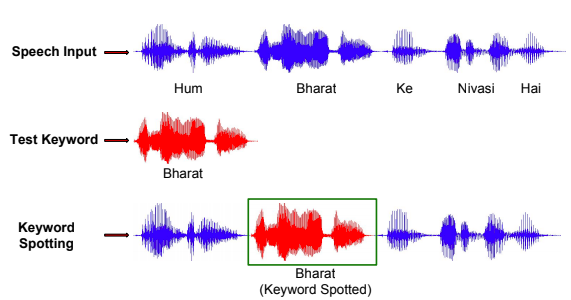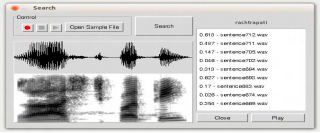 News